WHAT WE DO TO PROMOTE SUSTAINABLE RISK-BASED PRACTICES FOR THE FOOD INDUSTRY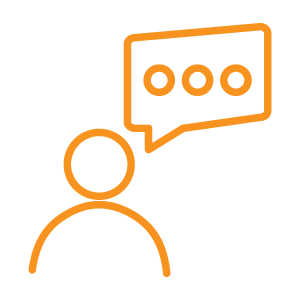 Communication
We establish important relationships and use this engagement to drive science-based regulation.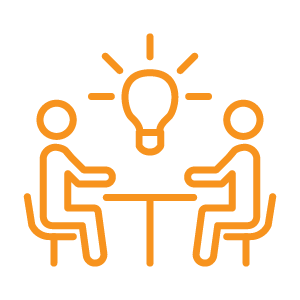 Center of Excellence
We develop scientific and technical positions and conduct horizon scanning for emerging issues.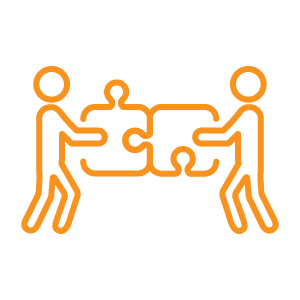 Support for Others
We specialize in providing accessible, practical content on technical topics to inform and support partners, including other industry trade groups and associations.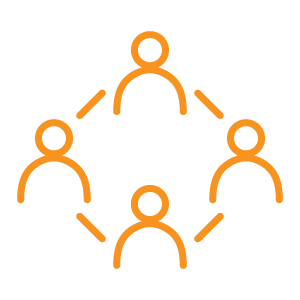 What Makes Us Different
Food chemical safety topics are our sole priority. This allows us to focus on these issues and lead industry-wide efforts.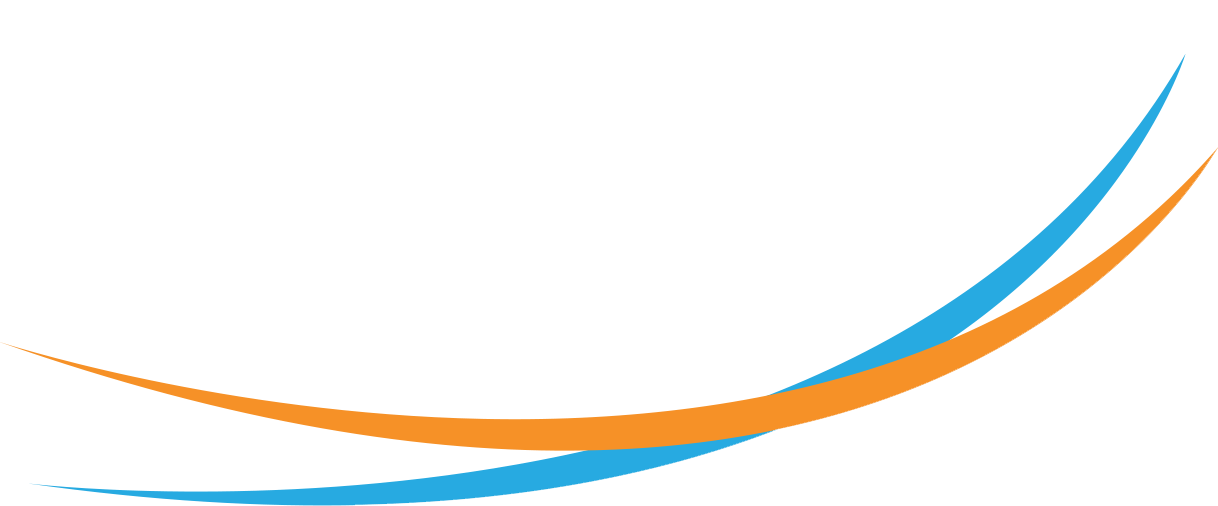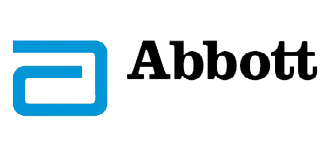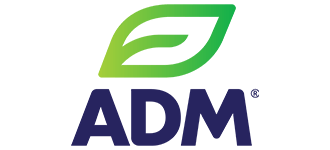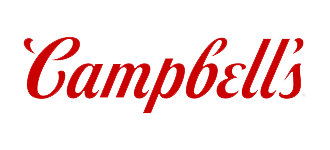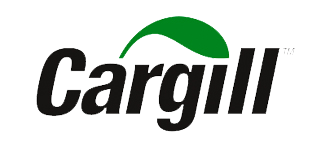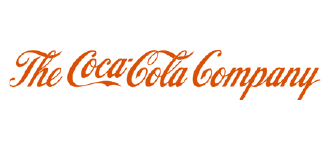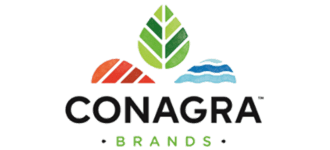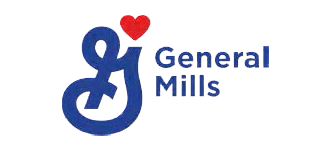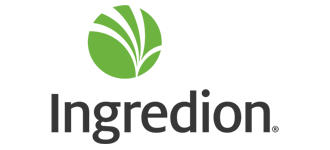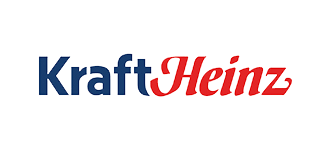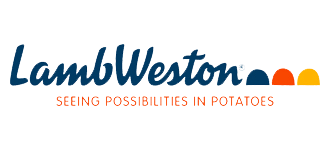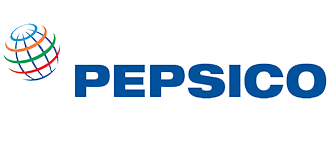 Interested in learning more?
Email us at [email protected]
1101 17th Street NW
Suite 700
Washington, DC 20036

Tel: (+1) 202-293-5800